Bar Rumba - Exclusive After Party Venue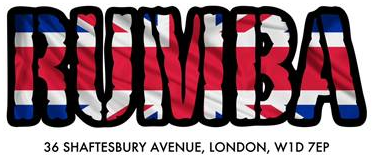 Bar Rumba has been partying for over 25 years and in combination with London Party Boats that is over 40 years worth of partying which is a good sign that we know what we're doing!
We are pleased to confirm Bar Rumba is our official after party venue for all of our shared disco cruises. Once the cruise has finished head on over to this amazing underground club to party the rest of the night away.
Please make sure you read the T&C's below.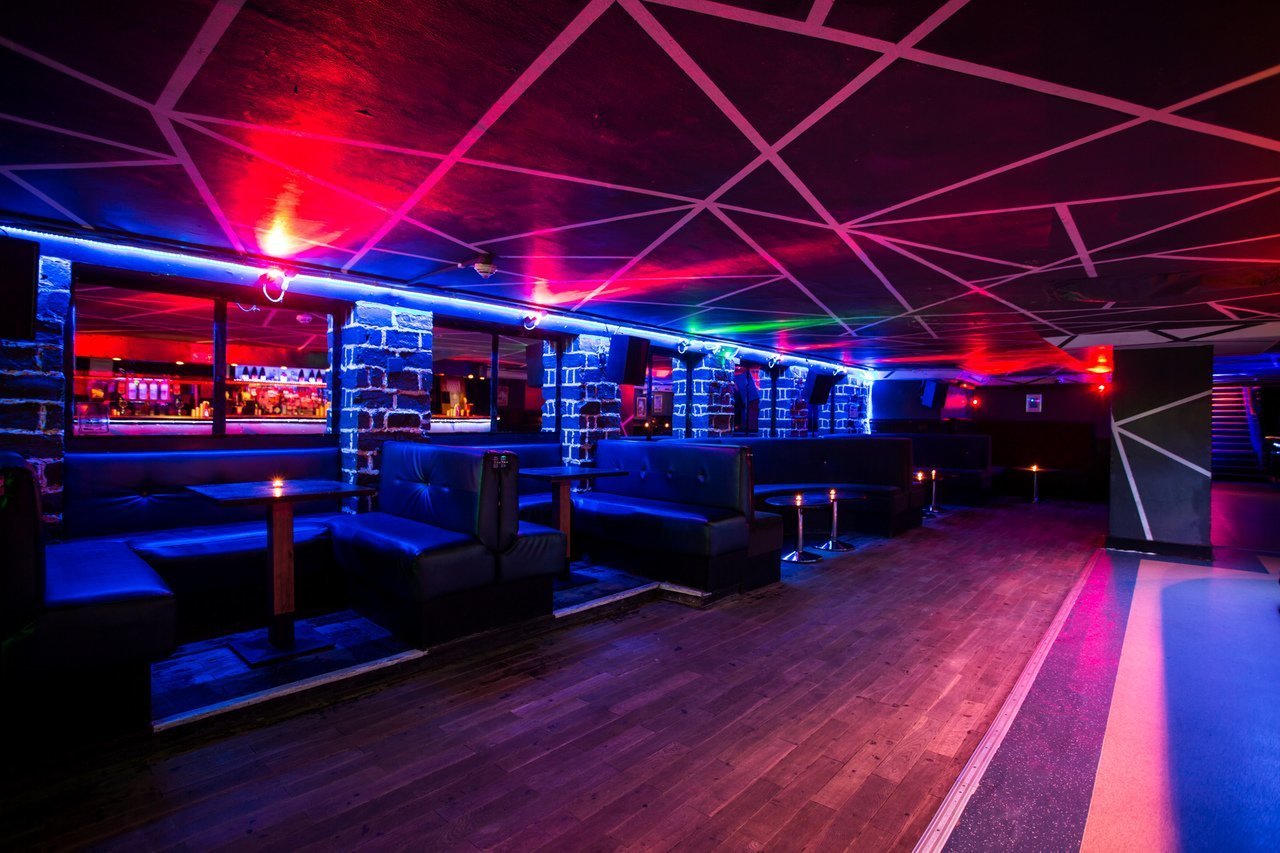 Terms and Conditions Apply
Our dress code is smart/casual no sportswear allowed, smart clean trainers are allowed but not encouraged.
We hold preference to mixed groups.
Signs of intoxication upon arrival will be a definite rejection.
Please allow for queuing times. To ensure admission please refrain from arriving separately. All guests must be present in order to gain entrance without any possible disruption.
We are an 18+ venue but operate a challenge 25 policy so please, bring a valid ID (Full/provisional driving license or passport). NO ID, NO ENTRY.
We advise all guests to bring ID regardless of age.
Due to a high demand of tables on Friday/Saturday, we hold a 2 hour turn around if you do not wish to purchase any additional packages
This booking does not guarantee your entry if Bar Rumba's policies are not met, decision at management discretion -
Admission
Upon boarding the vessel you will receive a stamp, this is your ticket in to Bar Rumba. When you arrive, please make your way to the front door and show the host or manager, your LPB after party stamp and boat ticket and/or wristband to validate your purchase of London Party Boat Ticket. If you have booked a table with us, please quote the name of the lead booker in order to be shown to your table by our hosts. All party bookers must know the lead booker name to be granted admission.
Last admittance to the venue is to be no later than 01:00am Fri-Sat.
Address: 36 Shaftesbury Avenue, London, W1D 7EP. Opposite Apollo Theatre.